Exercise Is Medicine.
Exercise-Based Therapy for Paralysis Recovery
The Perfect Step is a world-renowned facility helping people with paralysis live healthier lives through exercise-based therapy, research initiatives, and a passionate supportive community.
What happened when these four people with paralysis did
intense workouts?
Increase Your Independence
Build Your Strength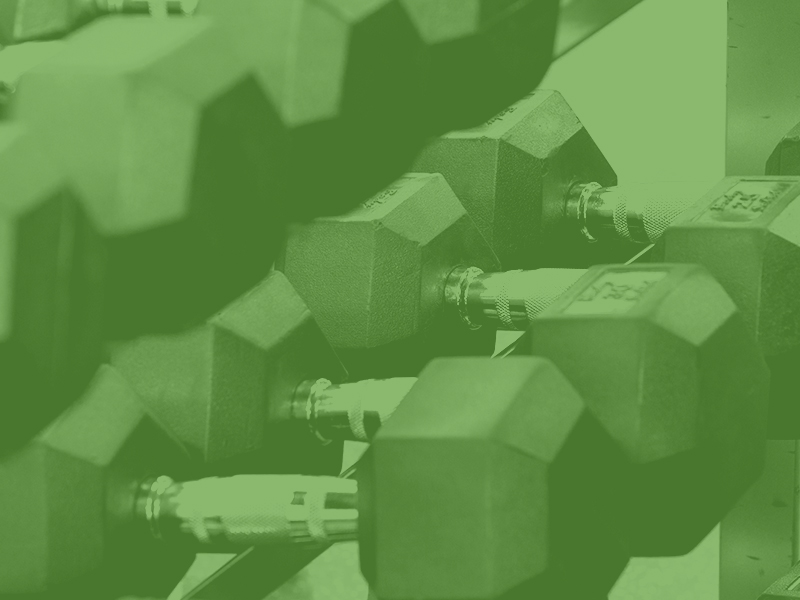 Find Your People
Why it's great to train at TPS
Industry Low Pricing
While most comparable clinics are charging upwards of $110/hr for therapy, at TPS you get a world-class experience for $100/hr.
Reduce Your Secondary Complications
Working out at TPS supports your entire body's health and can reduce complications like bladder infection, body sores, and spastic hypertonia.
Love Your Life Again
Put simply, a good workout makes you feel good. You'll set goals and push your limits to reach them right alongside others living with paralysis.
what to expect
Whether you are recently paralyzed, going to therapy and dissatisfied with the results, or have stopped going to therapy altogether, The Perfect Step will help you get healthy.
#1 Come take a tour
↓
#2 Submit an application
↓
#3 Receive a custom training plan
↓
#4 Live your healthiest life
Take The First Step and click the button below!